Take finger as an example, the neck and wrist can refer to this method.

Step 1.
Wrap a string comfortably around the desired finger.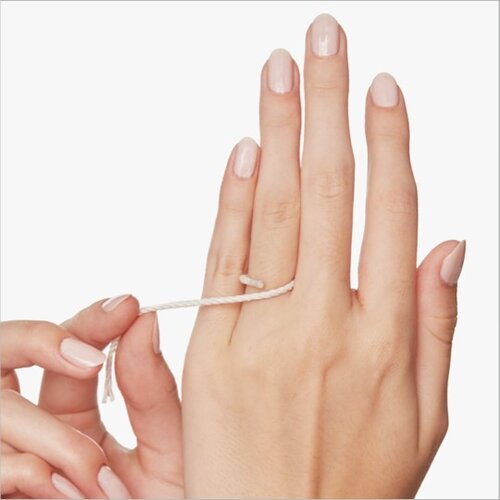 Step 2.
With a pen or marker, mark the spot where the string or paper meets and feels comfortable.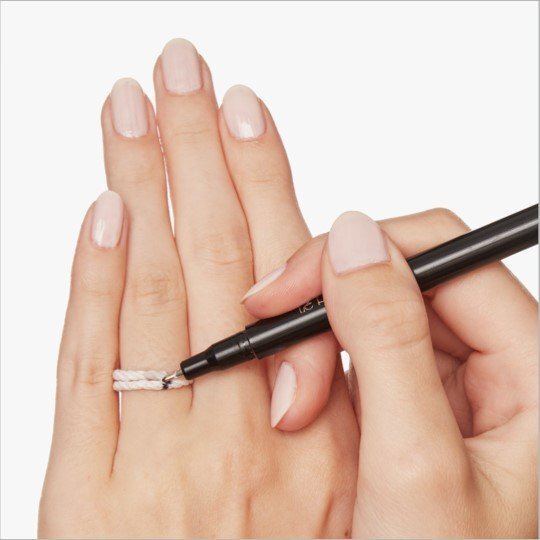 Step 3.
Lay the string or strip of paper on a flat surface and measure its length in millimeters. This number is your finger's circumference!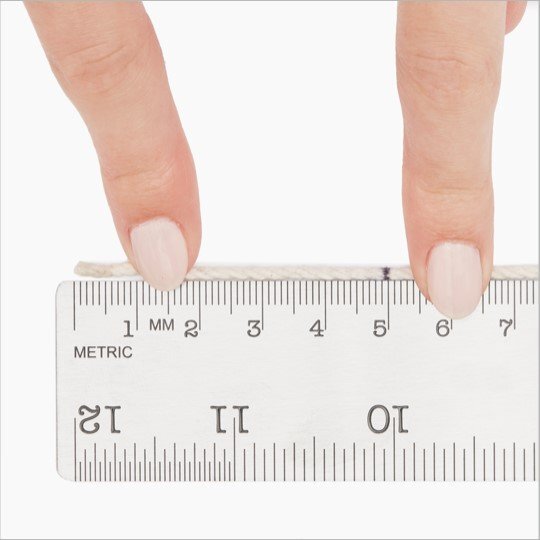 *The following is a comparison table of ring sizes by country