Payment Methods
We support PayPal and Credit Card payment, details are as follows:
1、Credit Card

Buyers can pay securely by credit card (including JCB, Visa, AMEX, Mastercard, DISCOVER and Diners Club) directly. Please note that Shopgpower does not collect your credit/debit card number or personal information when you make a payment. For questions regarding your transactions on our site, please consult your card-issuing bank for more information.


2、PayPal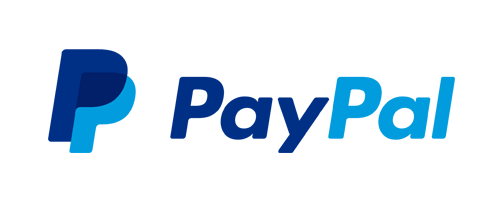 PayPal is the most popular online payment method in the world. PayPal provides an easy and quick way to send and request money online. PayPal can be used at shopgpower.com to purchase items by Credit Card also. You can click check out with PayPal after viewing your items on your shopping bag page. Then you will leave shopgpower.com and enter PayPal's website. You can sign in to your Paypal account, or you can create a new one if you haven't got one. According to the on-screen instructions, you can use the Paypal as you want.