About Gpower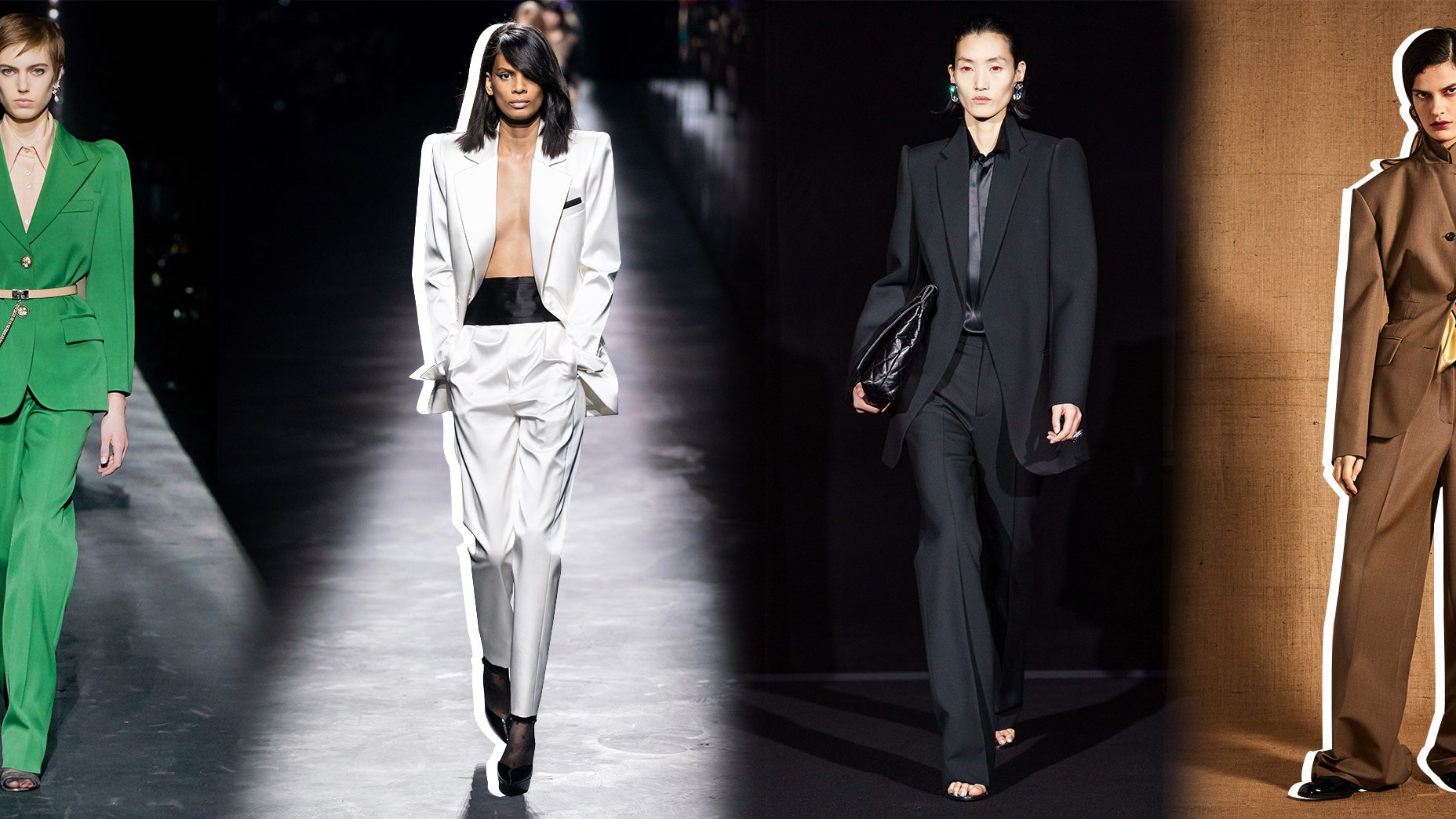 Who We Are

Girls Power is a clothing company that focuses on women's professional suits, with the most classic women's suits in the New Look era. All our employees are women. Gpower is more than clothing. This is an attitude to life. We expect all women to dress appropriately and comfortably to interviews and to work, which is critical for female employees.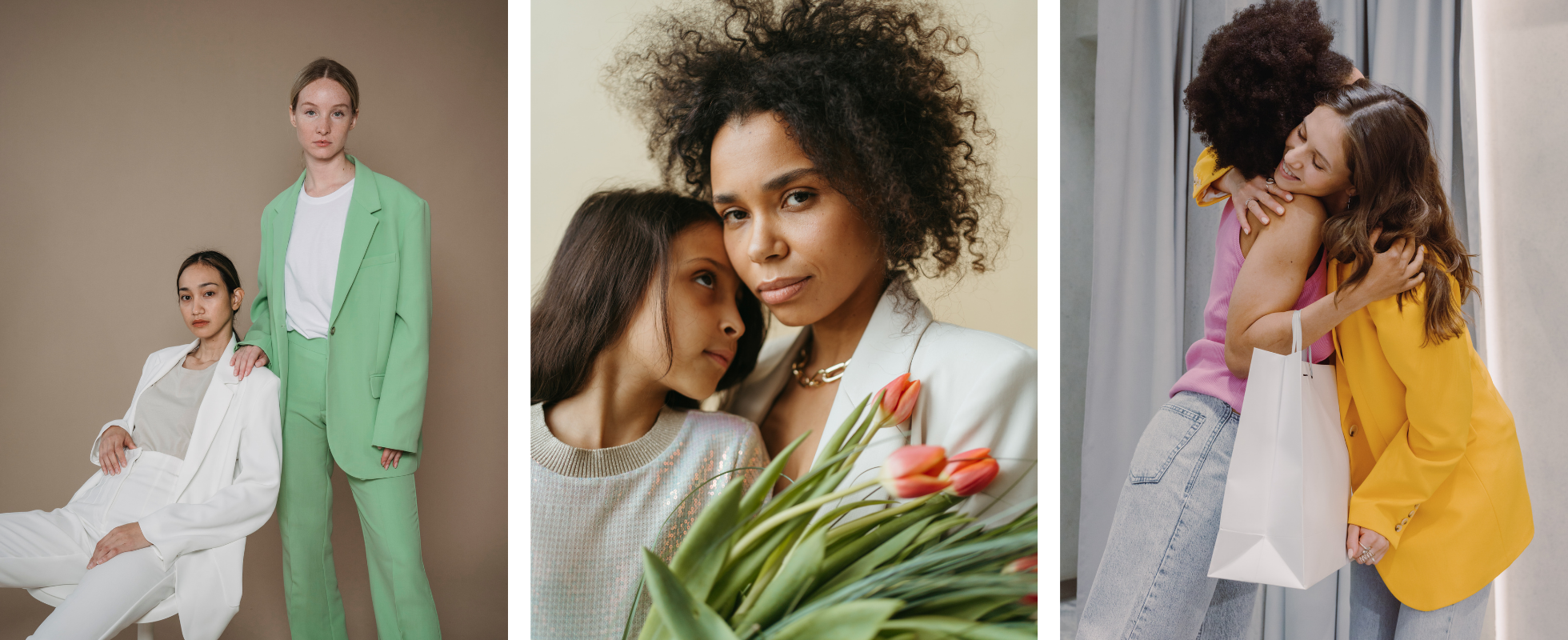 Our Purpose

Different from the history, Women are now free to choose any style and type of clothing. But as our design director Marilyn said, elegance is always in trend. We are always dedicated to providing women with free and beautiful clothing.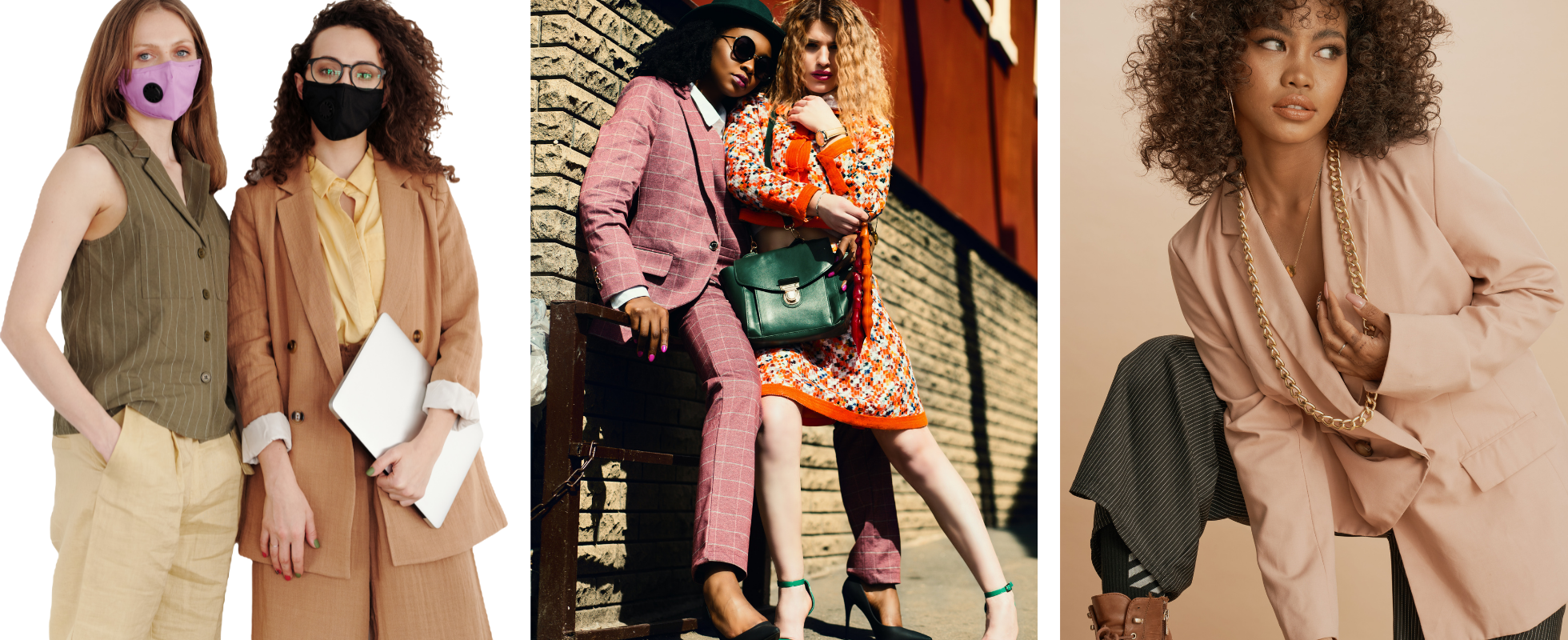 Our Initial Intention

We hope to appeal and promote the awakening and liberation of women through the innovation of clothing. "Suits" are a manifestation of women's ambitions, not to please men's eyes, but to show their hearts. At the same time, it also implies that women who wear "suits" have a powerful strength that is not inferior to men.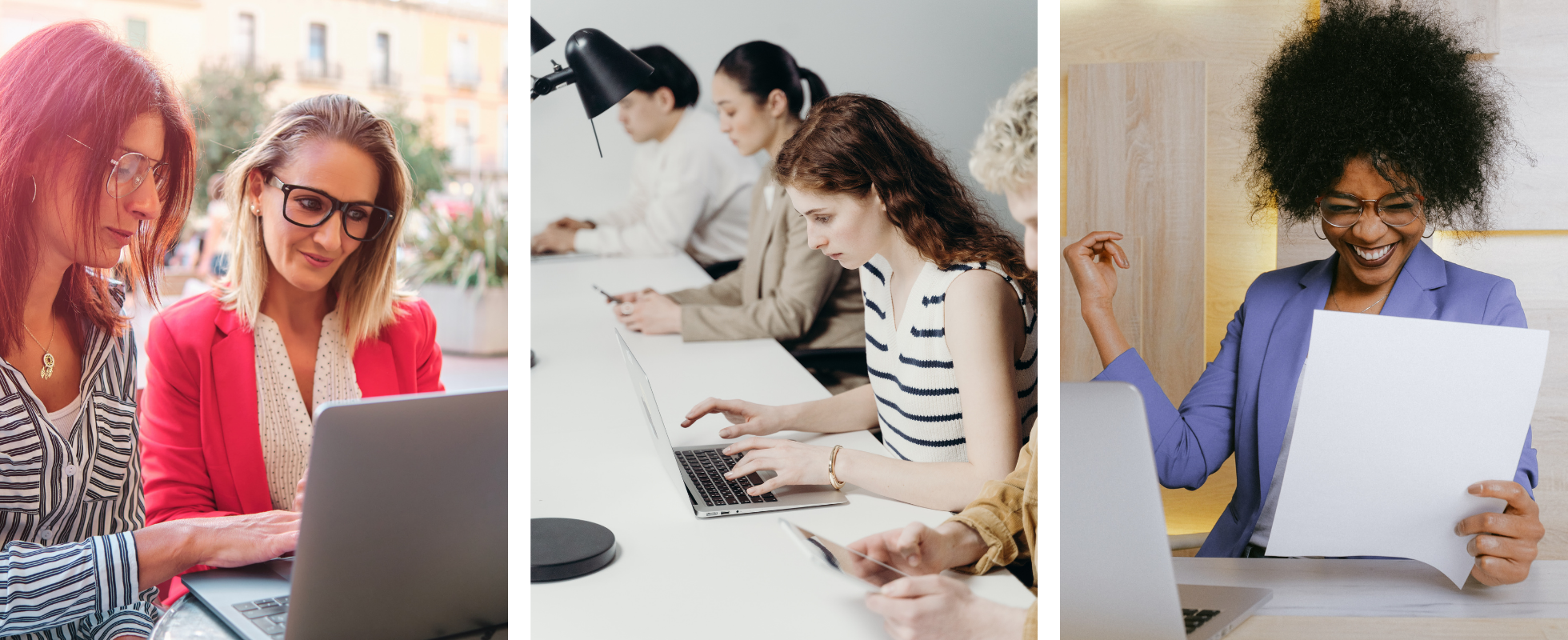 Our Design

Nothing can stop a woman's development. An elegant suit is indispensable for our women. Whether attending a formal place or going to work on a daily basis, we have a choice for you. Designing from women's posture considerations, we provide a variety of options for various postures.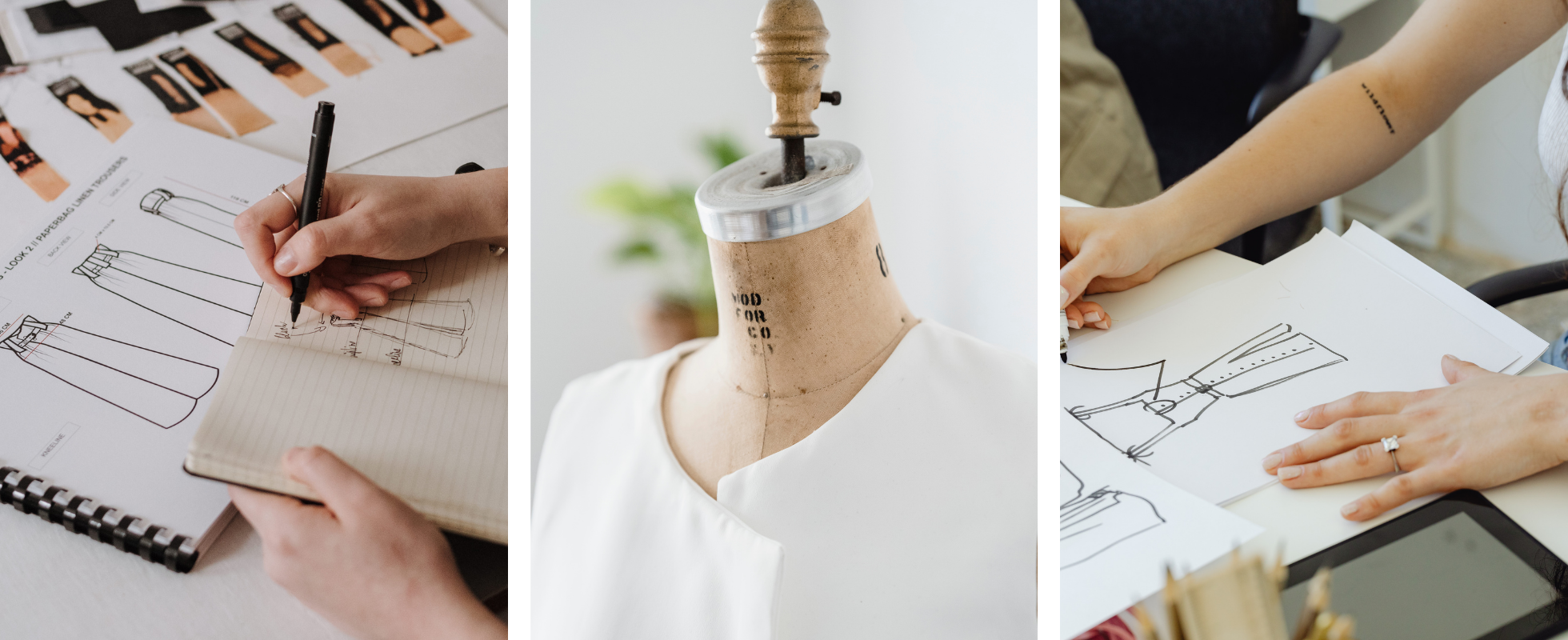 Learn how to choose your suit
.
Be yourself or want a career? Dressing up the way you like is what Girls Power is all about!