Girls Help Girls
Feb 25, 2022 by ShopGpower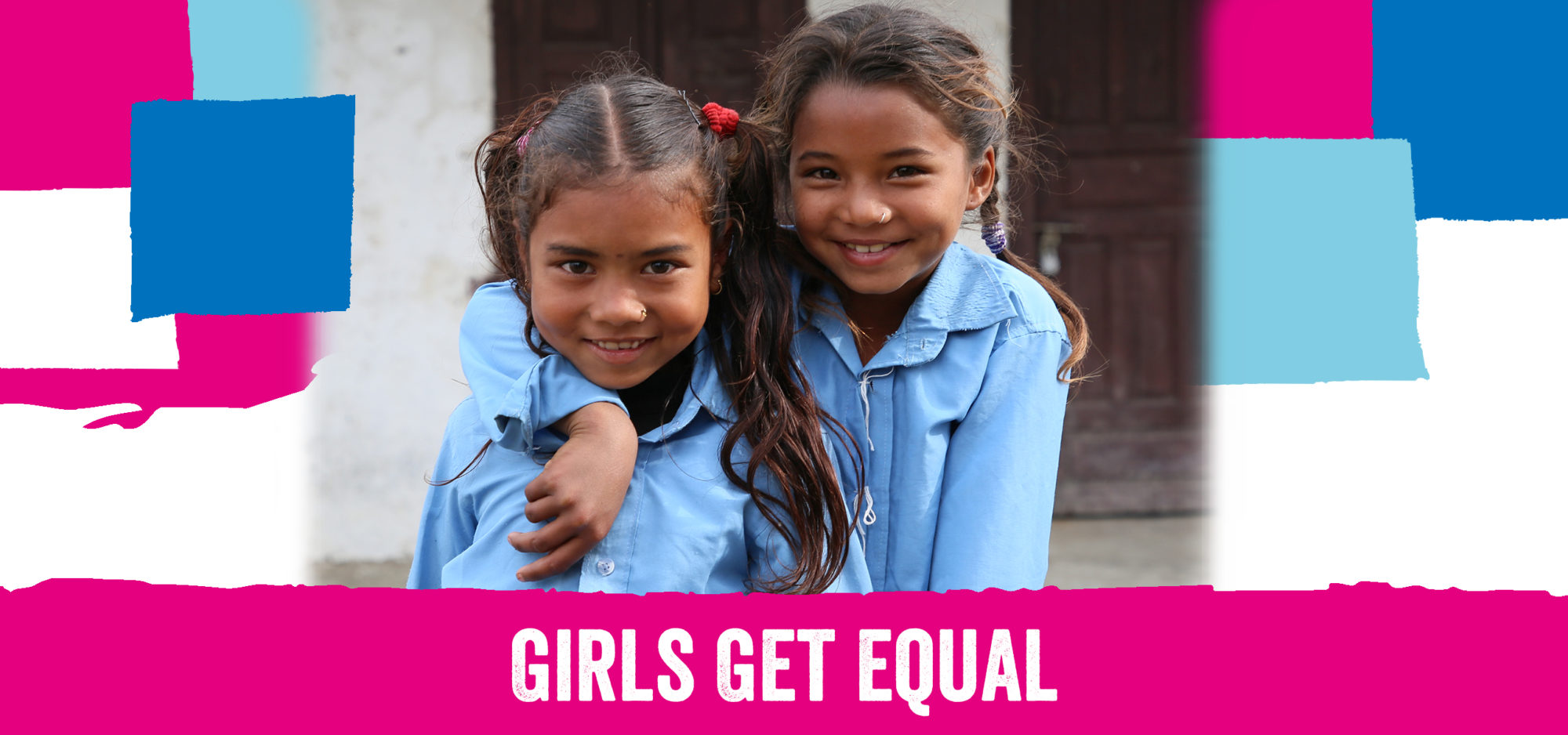 Hi, this is Gpower, a clothing company that focuses on women's professional suits, all our employees are women. We hope to appeal and promote the awakening and liberation of women through the innovation of clothing. Make it possible for all girls to dress appropriately for job interviews and the workplace.
Now we want to spread awareness of female's equality towards women farther through our reach, make people aware of the girl's power that they were born with, regardless of the situations they were born into. That's why we decided to donate 2% of the proceeds from the website to girls who are still struggling through Plan International Organization. We will uphold the original intention to continue this public welfare undertaking.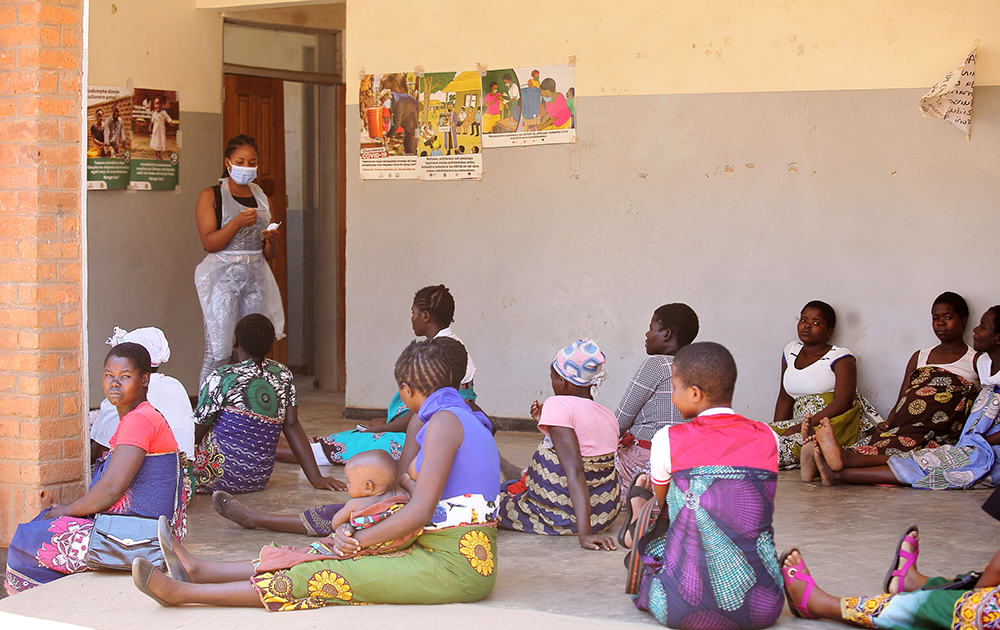 Rome was not built in one day, every purchase you make adds strength to women's philanthropy. Because of our common efforts 21.6 million girls have been reached globally. 4.5 million girls have better access to quality education. And 6.8 million girls participated in gender-sensitive protection programs. With you, a better world for girls is coming. Together, we can unlock the potential of girls around the world.

On February 24th, we took the first step towards a milestone. We made our first donation to the Menstruation Program, which advocates Busting Menstruation Taboos. For billions of women and girls worldwide, menstruation is a monthly reality. But if not properly managed, menstruation can interrupt daily life. The biological fact of menstruation should never hold girls back from pursuing their dreams. Girls around the world deserve to live healthily, and with dignity and respect. With this move, we hope to break down taboos and misconceptions about menstruation, raise girls' self-esteem, and enable girls to participate as fully as men in all aspects of society. View more about Menstruation Program.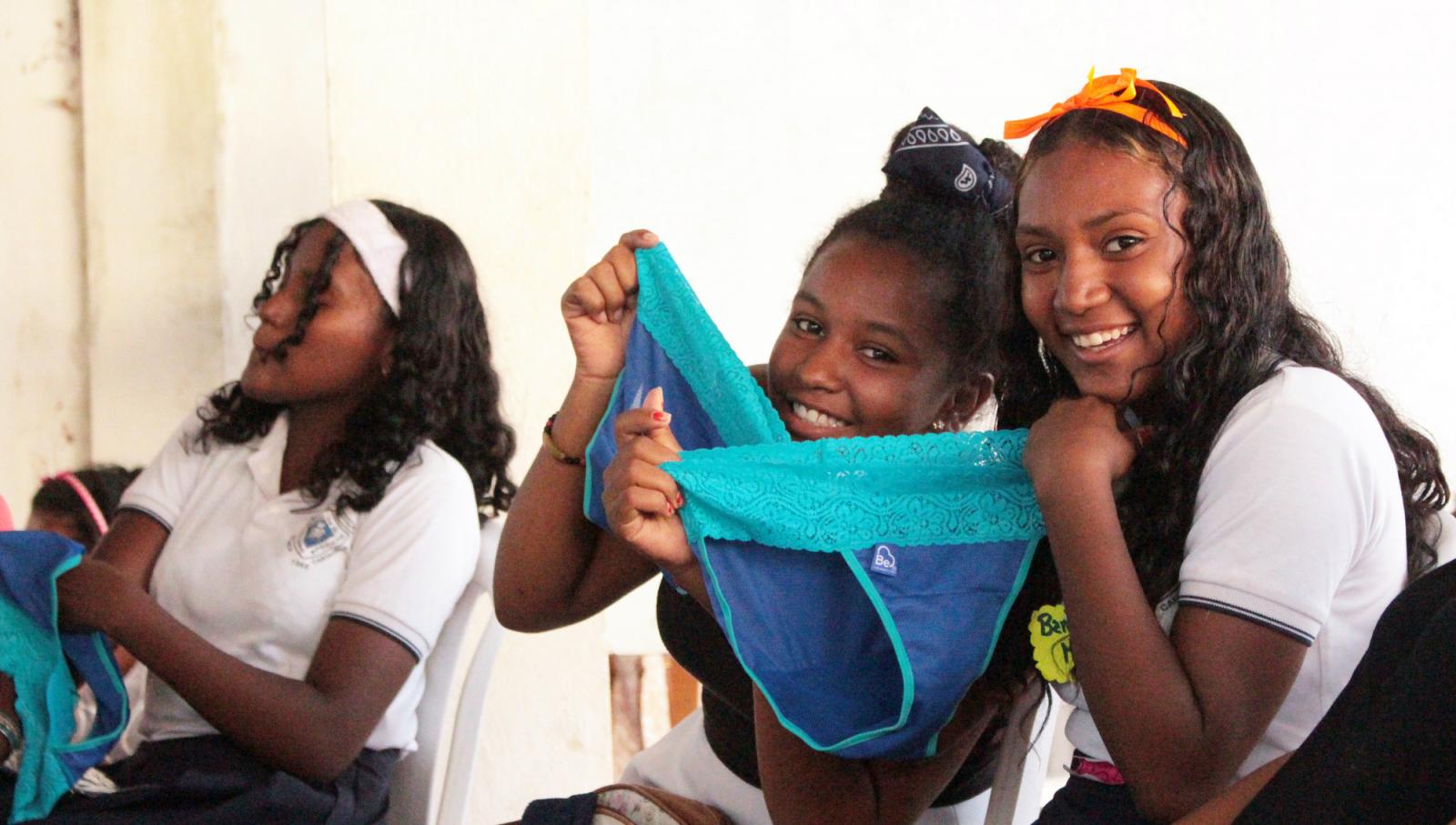 In the future, we will pay attention to and devote ourselves to more public welfare projects related to women's rights, and do our best to help girls change their lives. This is a movement for us all. Are you with us?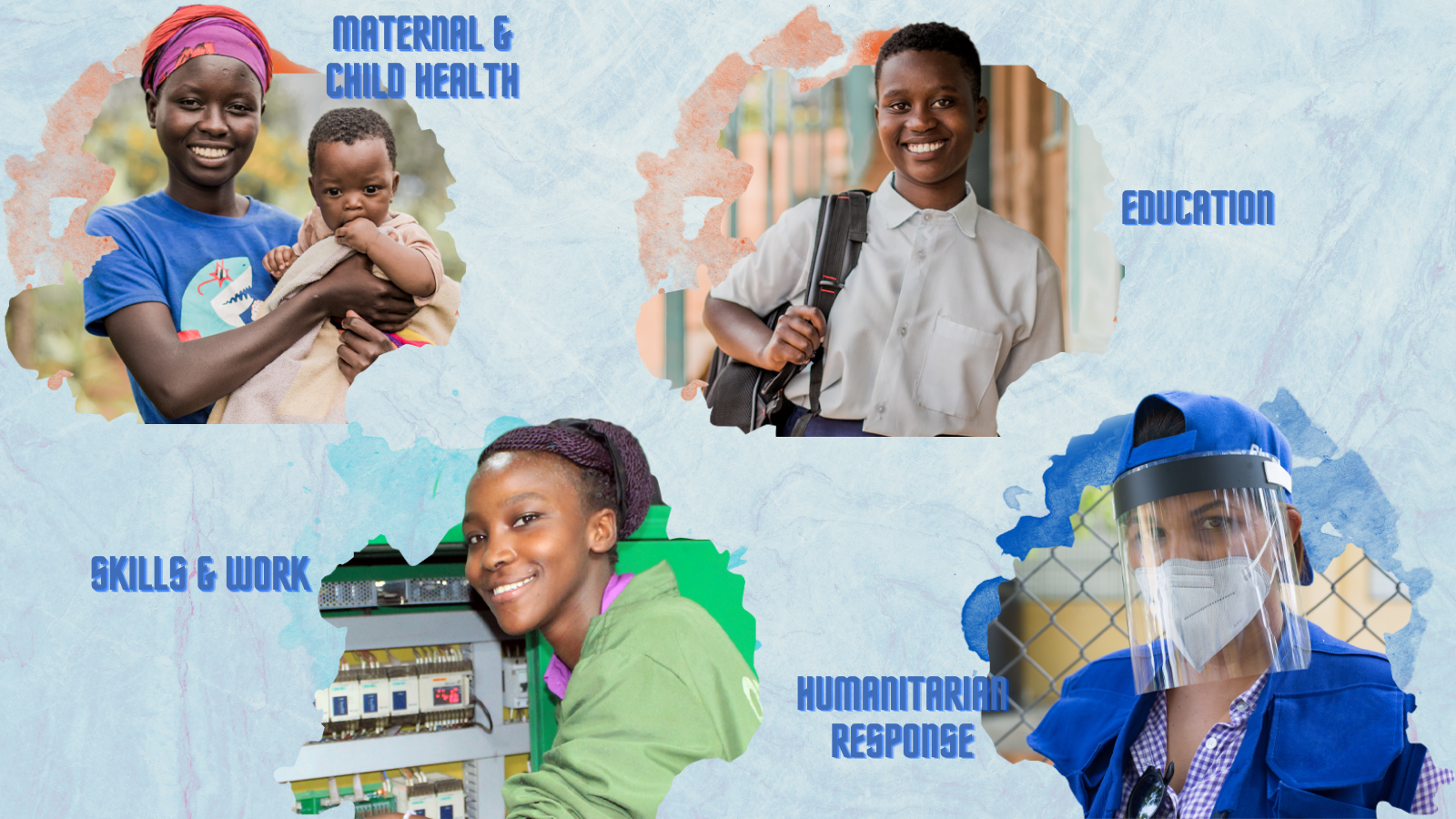 All the staff here thank you for always being by our side.